Artist led 'Landscape of Resilience' community session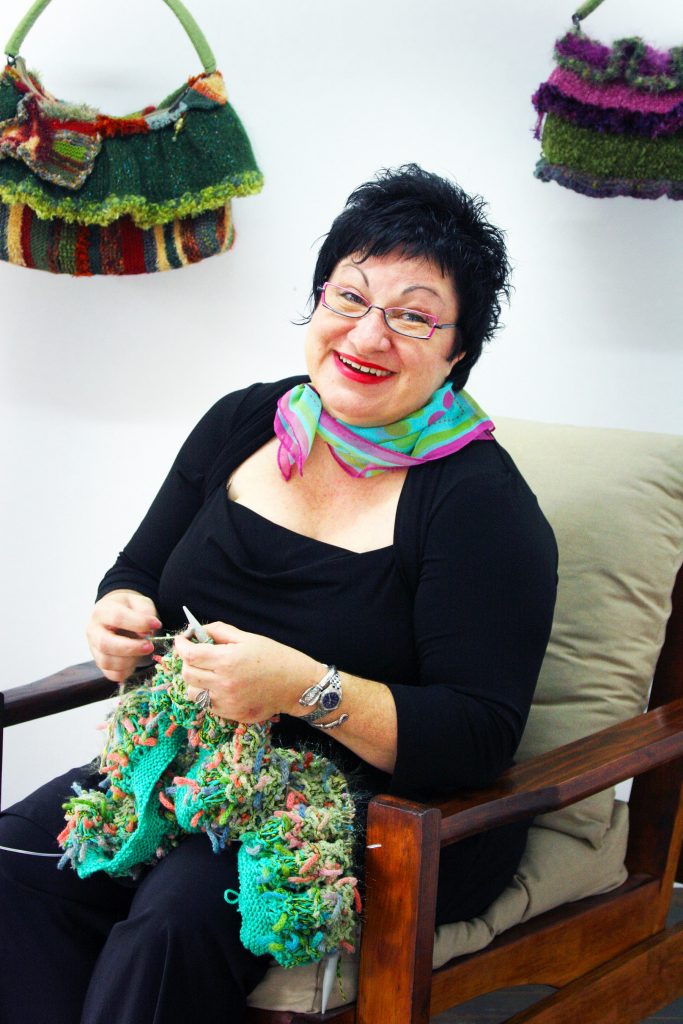 Duration: 60 Minutes (approx.)
Product code: MSAE-EXPLORE
Date: Each Wednesday & Sunday
Time: 11:30am to 12:30pm
Suitable for: Adults, Families, Groups
Julia's Parlour
Book in for an artist guided session with Chrys Zantis to add your contribution to the Landscape of Resilience.
This participatory piece allows people to come together, to reflect, to share and to exchange skills, experience and stories, as the traditions of knitting, crochet, sewing and quilting have done for countless generations.
Everyone is welcome to come and 'talk around the table', be with others and experience the courage and compassion spun into the thread of others' daily lives and personal stories.
Your contribution will strengthen, enrich, reinforce and nourish this artwork that will become a visual testament to the strength of the participants and the resilience of our community.
Come and knit your story, stitch your tale, craft your history. There are no rules!